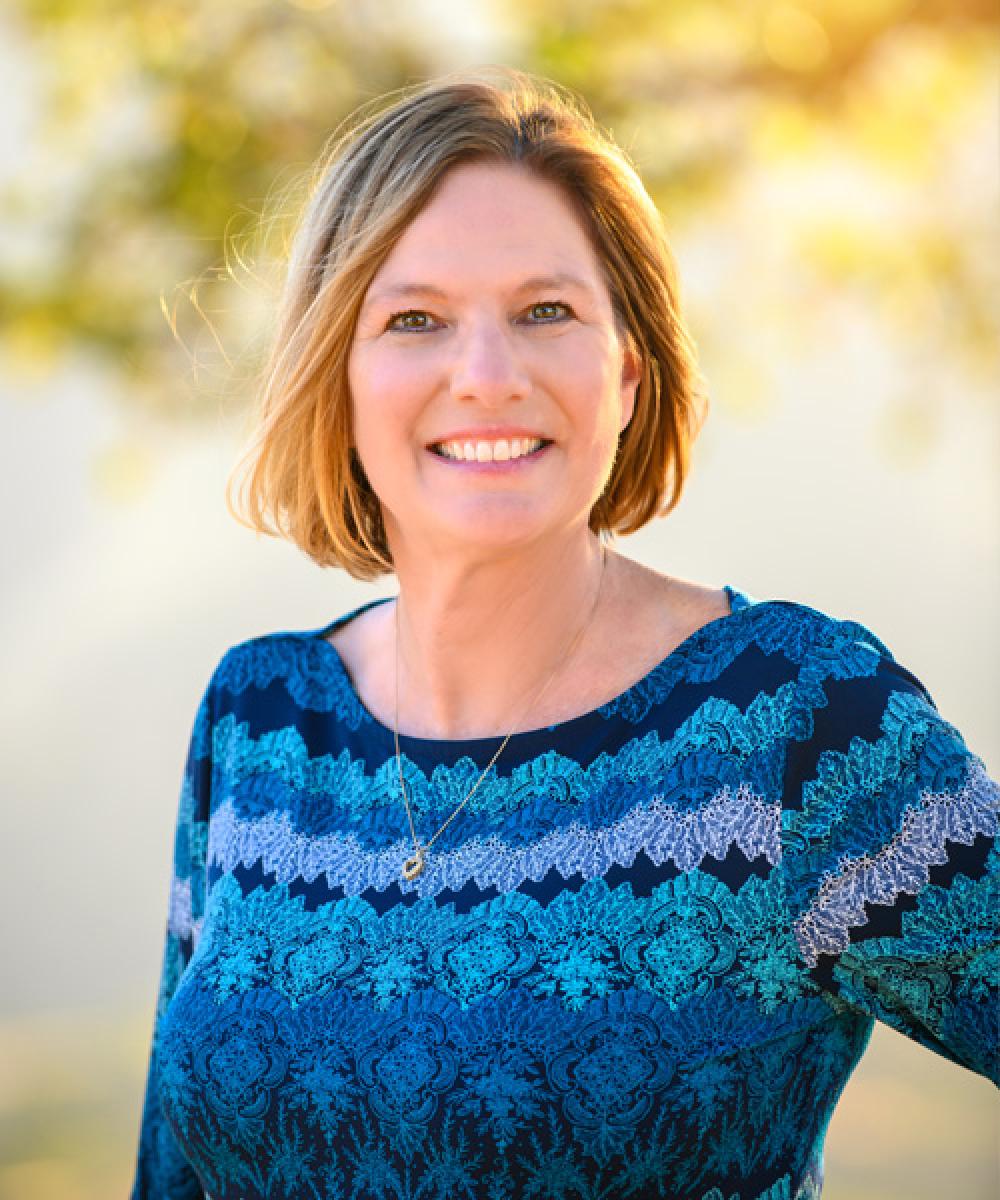 Tammie Wallace
Client Relationship Manager
Advisor Assistant
Tammie Wallace is a Bay Area native who grew up in San Leandro and Castro Valley. Her career started in newspaper advertising sales – 2 years at The Daily Review in Hayward and 18 years with the San Francisco Chronicle. She was part of a pilot program to work remotely from home for 9 years which was perfect for a mom of 2 young girls. Her next step was a career change to serve as a Children's Ministry Asst and then Director for a church in Castro Valley. In these roles she had the privilege of working with teams of great adults and teens to offer various children's programs.
In 2017, Tammie was introduced to Jacob and was quickly offered an opportunity to assist and manage the client relations and services for Capital Insight Financial Group. Her background working with people, budgets, programs, and events made her a perfect fit. After meaningful conversation with Jacob and understanding his vision of client care, service, and company culture, Tammie officially joined the team at Capital Insight Financial Group.
"Being a part of CIFG continues to be a wonderful experience, getting to know our clients and be a part of their journey is what makes it so enriching for me".
Tammie married her high school sweetheart Mike and has been married over 30 years. They raised their 2 daughters Megan and Olivia in Castro Valley, giving active support and enjoying all the experiences of being involved in their schools and sports – especially swim teams. Both daughters are now married and have started careers in Finance and Nursing.
Away from the office, Tammie's favorite activities are spending time with family and friends, cooking, traveling both near and far, reading, and enjoying beautiful sunsets. Tammie plans to finish out her working years with CIFG having established herself as a premier Client Relationship Specialist.