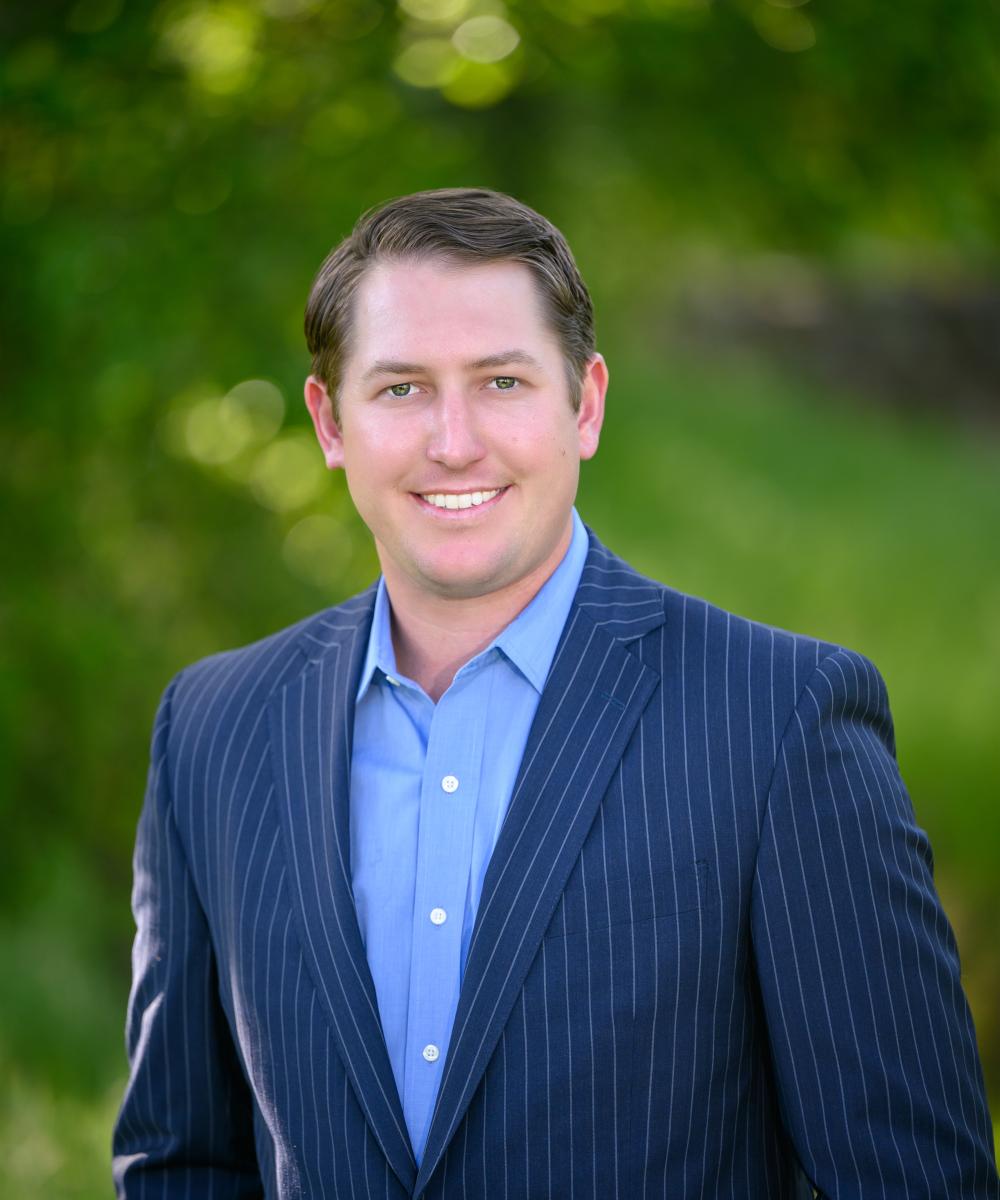 Stephen Chipman
Licensed Advisor Assistant
Planning & Service Specialist

Stephen joined Capital Insight at the beginning of 2023. As a Licensed Advisor Assistant/Service Leader Stephen brings depth and fresh perspective to the work CIFG conducts for it's clients.   At the young age of 16, Stephen had his first experience in the industry, interning with Foothill Securities Inc. during his High School summers. While learning the underworking's of the business, Steve quickly saw the impact financial advisors can have on their clients' lives. Many people in this world have a passion for helping people, and the same is true of Stephen. The ability to help people is at the center of why Stephen decided to join the financial service industry, and why he is part of the Capital Insight team today. 
Stephen was born in Phoenix, Arizona in 1996 then moved to Pleasanton, California in 2005. After graduating from Amador Valley High School in 2014, he moved to San Luis Obispo to attend Cuesta College and pursue his life-long dream of playing baseball at the collegiate level. Stephen played shortstop in high school and beyond, earning Conference honors his sophomore year of college. His gold glove and affinity for attending business school, landed Stephen at Menlo College in Atherton, California. At Menlo, Stephen continued playing baseball, graduating with a Bachelor of Science in Business Administration with an emphasis on Finance. 
After earning his degree in May of 2020, Stephen jumped back into the Financial Services Industry, joining Thrivent Financial as a Financial Representative. At Thrivent, Stephen obtained his securities licenses and worked with clients for the first time, developing financial planning strategies and helping implement solutions. 
In December of 2020, Stephen made the decision to leave Thrivent and join Fidelity Investments. This accelerated Steve's development. Working with a reputable enterprise in Fidelity, Stephen gained exposure in several key focus areas including general financial planning principals, risk management and insurance planning, investment planning, and retirement savings and income planning. Before joining Capital Insight, Stephen supported hundreds of Fidelity clients in San Francisco as a Relationship Manager. 
Stephen has always led his relationships from a place of empathy. Coupled with his comprehensive approach to financial planning and understanding of today's economic environment, Stephen will be a valuable resource in assisting CIFG navigate it client's life events and plan for future success. 
Stephen currently lives in Livermore with his fianceé Rachel and their Shih-Tzu Charlie. Growing up in the Tri-Valley, Stephen and Rachel always hoped to plant roots of their own here, doing so in May of 2020. Rachel is a 4th grade teacher, working in Dublin, and Steve is excited to see his career come full circle, rejoining the Capital Insight/Securities America (formerly Foothill Securities) team.