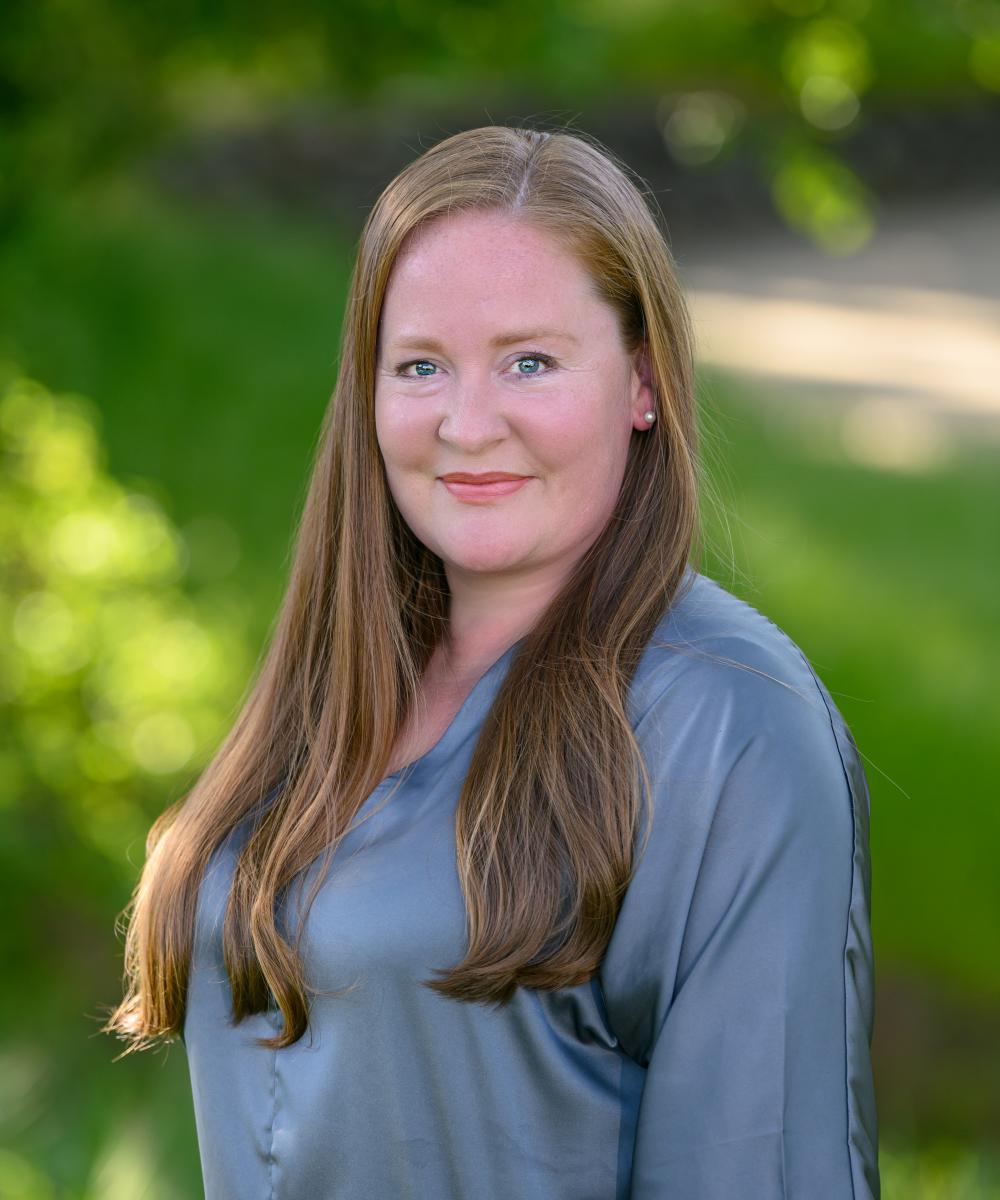 Beth Jones
Client Relationship Specialist
Advisor Assistant
Beth was born and raised in British Columbia, Canada where she grew up on a small farm in the Okanagan Valley. 
At 17, Beth moved to the Bay Area with the goal of attending UC Berkeley. She attended community college, where she tutored Economics and Math, and worked as a teaching assistant before transferring to Cal on full academic scholarship. At Cal she worked as a research assistant in Cross-Cultural & Personality/Business Psychology before graduating with honors with a degree in Psychology.
Her early career spanned several positions in business operations roles. She supported numerous executives and worked as an Account Manager before advancing to Service Department Manager at a medical device manufacturer.
Beth put her career on hold to start a family and devote her time exclusively to raising her two sons. They are now teenagers and continue to be her greatest source of pride and joy.
Beth returned to her career, supporting a neurosurgeon. She worked her way up to Manager of Strategy & Special Projects in a large medical practice, and then moved on to manage an ambulatory surgery center.
In 2022, she was ready for a career change. She wanted to bring her business acumen and problem solving skills to a role that was client centered, and focused on helping individuals and families. This is where her journey began at CIFG. Upon meeting Jacob, she knew she had found an organization that aligned with her values and goal to have a positive impact on the lives of others in her work.
"Working with Jacob and the CIFG team, has shown me how impactful having a financial advisor can be - from navigating the challenges and stresses of personal finance through the life stages to helping position our clients for financial freedom in life's later years. Experiencing the culture of service that Jacob has created, has shown me that this is a true helping profession. The relationships we build with our clients are deeply rewarding and I've never been more proud to work alongside my team, than I am here at CIFG."
Beth is a world traveler and has spent many months backpacking through Europe, Asia, and the Americas, including a year-long travel sabbatical through Central and South America. She is passionate about experiencing the cultures, art, architecture, history, and cuisines of the world. She's also a serious cook, and was personal chef to a world record breaking Olympian in preparation for the Rio games.
Beth is currently working towards her Series SIE & Series 7 exams.  She looks forward to her continued development of industry expertise and to further her career to serve the clients of CIFG.